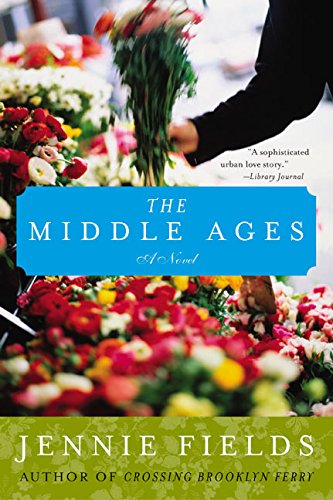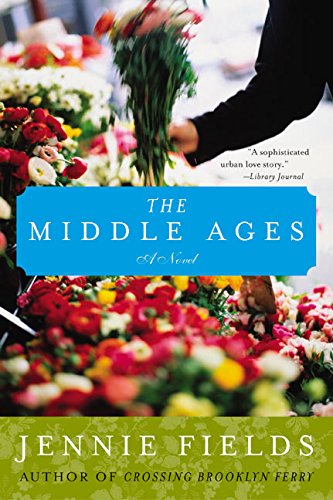 When you least expect it, life can turn you around. Take forty-something Jane Larson. Although she views her situation with wry humor, her life feels frozen. An architect, she's had the same job for eighteen years, designing chain banks, grocery stores, and dry cleaners instead of the beautiful houses she craves to create. Living in Brooklyn with her difficult teenage daughters, she's lost all hope for the possibility of love or excitement.
Then she's let go from her firm and is suddenly free to pursue her career dreams. And when she contacts her old college flame, an exhilarating long-distance correspondence with him reawakens that part of her she's long ignored. Does Jane have the courage to gamble with her heart? Can happily-ever-after be a reality for people who've done it all before?
With warmth and humor Fields explores the territory of middle age, proving that it's never too late to reinvent your life, or to take the risks that bring us the pleasures we all deserve.
"From the author of Crossing Brooklyn Ferry comes a sophisticated urban love story that will appeal to readers who have reached their own "middle ages." Amicably divorced from the father of her twin teenaged daughters, Jane Larsen lives well on her architect's salary from the prestigious New York firm where she has spent her entire career. Yet she finds herself bored with the commercial building assignments and longs for some excitement. On a lark, Jane searches the Internet for her first real love, a long-lost college boyfriend who also stirred her early interest in architecture. She finds him living in Nashville, and they reconnect over the distance by sustaining an increasingly intimate e-mail correspondence. Meanwhile, when her firm is faced with trimming costs, Jane is fired with only a five-month severance package. Although concerned about her financial future and her ability to find an equally good position at her age, Jane realizes that this setback frees her to pursue her dream of designing houses. She jumps at the offer of a commission from a stranger, who also threatens to become a less distant lover. The complexities make for very enjoyable reading." –Library Journal